School Introduction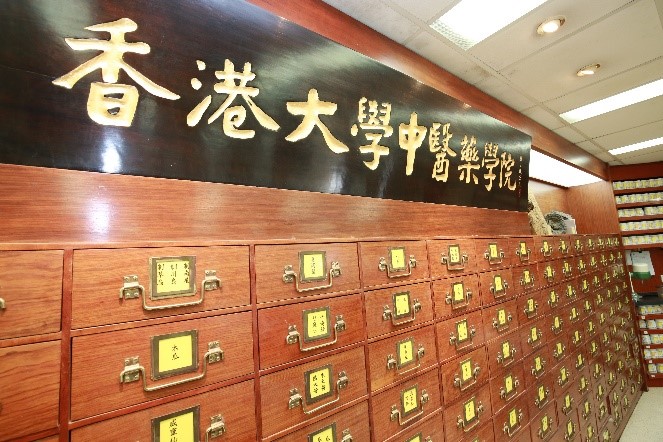 The School of Chinese Medicine, the University of Hong Kong (HKUSCM) was established early in 1998 to offer part-time certificate, diploma and undergraduate programmes, with the aim of promoting interdisciplinary research on Chinese Medicine. HKUSCM was later restructured in 2002, with its own teaching block founded in the University. The School is now under the Li Ka Shing Faculty of Medicine and its teaching, clinical service and research are developing progressively.
The teaching of the School is primarily featured by a strong emphasis on clinical practicum in Chinese Medicine with the incorporation of the latest biomedical science training. The school aims at nurturing Chinese Medicine professionals by equipping them with theoretical knowledge in Chinese Medicine, Biomedical Sciences and required practical skills. All teaching staff in our School has received comprehensive education in Chinese Medicine universities in Mainland China and all of them have substantial medical teaching and research experience both locally and overseas. Over the years, HKUSCM has achieved remarkable achievements in teaching, clinical practice and research.
Vision & Mission
The University of Hong Kong, founded in 1911, is Hong Kong's longest established tertiary institution, It has ten faculties and tens of research centres. Li Ka Shing Faculty of Medicine is one of the best-equipped medical education and research centres in the region.
HKUSCM, sharing resources of the University and the Faculty, aims at delivering quality teaching and nurturing graduates with international perspective and professional knowledge in the modernization of Chinese Medicine.