Director's Message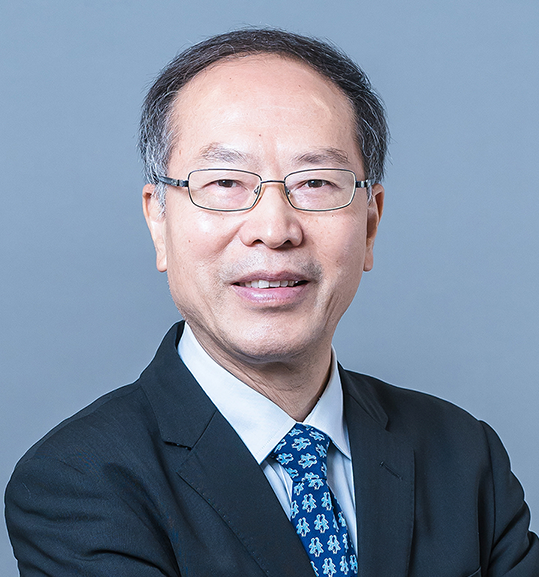 The School of Chinese Medicine (the School) of the University of Hong Kong (HKU) was established in 1998. Following its restructuring in 2002, the School not only set up its teaching block at the Sassoon Road Campus, but also launched the full-time UGC-funded Bachelor of Chinese Medicine programme (BChinMed) in the same year which paved way for formulating an accredited Chinese Medicine education system. Although the School has a short history, it is rooted in the global university of Hong Kong with a long history and culture and the famous Li Ka-shing School of Medicine in Asia. It has laid a solid foundation for the global vision of the School of Chinese Medicine and the development of integrated Chinese and Western medicine under HKU's research culture "3I+I (HKU's research culture is that values excellence and impact through interdisciplinarity, internationalisation and innovation)".


The past over 20 years have been an incredible journey for the development of the School. We uphold the principles of "striving for excellence in clinical skills, adherence to code of practice, and nurturing competent professionals in the medical profession" in developing renowned education in the Chinese medicine discipline, providing quality clinical training and services, as well as promoting interdisciplinary research in Chinese medicine. While inheriting the culture and practice of traditional Chinese medicine, we also embrace innovation and the synergy achieved by the interactions among the "clinical service, teaching and research" sectors.


Relocation of the School to the newly furnished academic building at 3 Sassoon Road in September 2022 allows the greater interdisciplinary integration, combining Eastern and Western traditions and pursuing innovations within the HKU family. As one of the founding members of the School, I am much honored in participating and witnessing the robust growth of it.


Looking ahead, the first Chinese Medicine Hospital will commence its operation by 2025. I am highly optimistic with the future prospect of the School and the local Chinese medicine development. Work together with other Chinese medicine institutes and bodies, we are committed to making full use of our advantages and strengths, and play a pivotal role in Chinese medicine education, clinical training and research in Hong Kong, the Greater Bay Area and in the world, and at the same time promoting collaborations of Chinese and Western medicine as well as facilitating the modernization and internationalization of Chinese medicine.


Professor Yibin FENG
Director
School of Chinese Medicine The University of Hong Kong